Item description
Sweatshirt FE.ENGEL STANDARD HICOLLAR (8024-233-20) with a high collar, with a zipper. Additional zipper protection at the chin. Fleece lining. Collar, waist and cuffs are elastic. Two zippered pockets in the waist area.
Specification
Material
65% poliesteris / 35% medvilnė
Material thickness
320 g/m²
Unfortunately, there are no reviews. Be the first to share your impressions!
Write a review
Leave the item Sweatshirt STANDARD HICOLLAR review.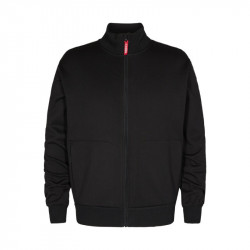 Sweatshirt STANDARD HICOLLAR