Item description
The 3M™ H520 hygiene kit for 3M™ Peltor™ Optime™ II headsets. Easily replaceable. Only clean inserts, replaced at the right time, provide optimum protection. The manufacturer recommends replacing the inserts every six months.
Specification
Quantity in the package
1 pair
Quantity in the box
20 pairs
Unfortunately, there are no reviews. Be the first to share your impressions!
Write a review
Leave the item Hygiene kit 3M H520 for headphones 3M OPTIME II review.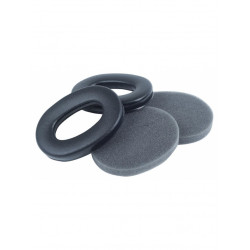 Hygiene kit 3M H520 for headphones 3M OPTIME II