Item description
Pockets ENGEL (9360-316) are attachable to trousers - yellow, durable, one size. Three compartments, one of which is divided, for example, to store small tools. Sturdy tool strap in both pockets. Two fittings in each pocket mean they can be attached to trousers or shorts with one click and removed easily.
Unfortunately, there are no reviews. Be the first to share your impressions!
Write a review
Leave the item ENGEL 9360 trouser pockets yellow review.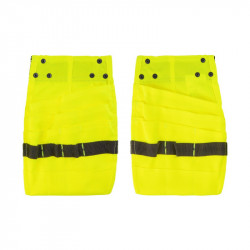 ENGEL 9360 trouser pockets yellow